What We Do
Geoinformation, Environment and Earth Observation Services
GeoTech is expertise in monitoring and management of the natural resources, using Geoinformation and Earth Observation techniques. we market high precision survey equipments, Weather Stations and Environmetal quality Monitoring Equipments.
We help organizations gain valuable business insights and provide dynamic technology solutions for managing various verticals, such as Land Resources, Water Resources, Forestry, Agriculture, Utilities, Transportation and more.
vision

---

To be unique value to deliver innovative and advanced services, and be partners in development and growth in the Kingdom of Saudi Arabia through excellence in our services, bring the best services and new technologies.

Mission

---

Provide excellent services and high quality promotion to the aspirations and customer satisfaction, and strengthen the link with customers by flexibly meet the requirements. And use of better services and new technologies, and offer the highest level of services that we offer.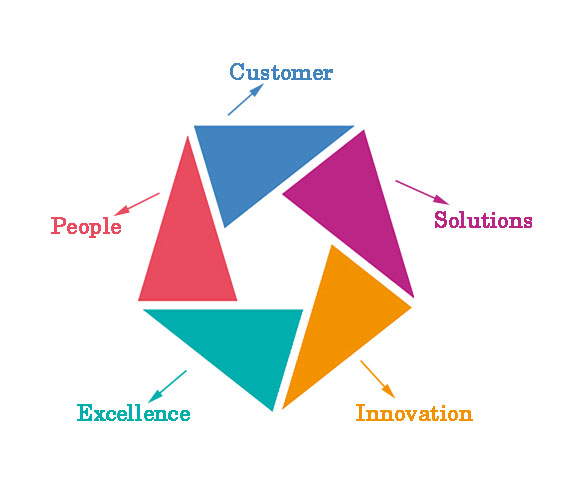 Our Valued Clients
We work closely with a wide range of clients from different sectors and regions across public sector, private sector and local and national governments.